The Campaign
---

---
The Rojales Town Council is kicking off a public information and awareness campaign on the separation and recycling of organic waste in brown bins to meet the European Union's waste targets. The goal is to reduce the amount of waste that ends up in landfills and become a leading municipality committed to sustainability.
---

What goes in the brown bin?

The following goes in the brown bin
Fruits, vegetables and their scraps
Cooked and uncooked meat, fish and their scraps
Eggshells, nuts and shellfish
Natural undyed vegetable cork stoppers
Coffee and tea grounds
Food-soiled paper towels and disposable napkins
Smaller garden and pruning waste (leaf litter, dried flowers, twigs and potting soil (without the pot)
Smaller wood waste, sawdust and matchsticks (toothpicks, wooden cutlery, etc.)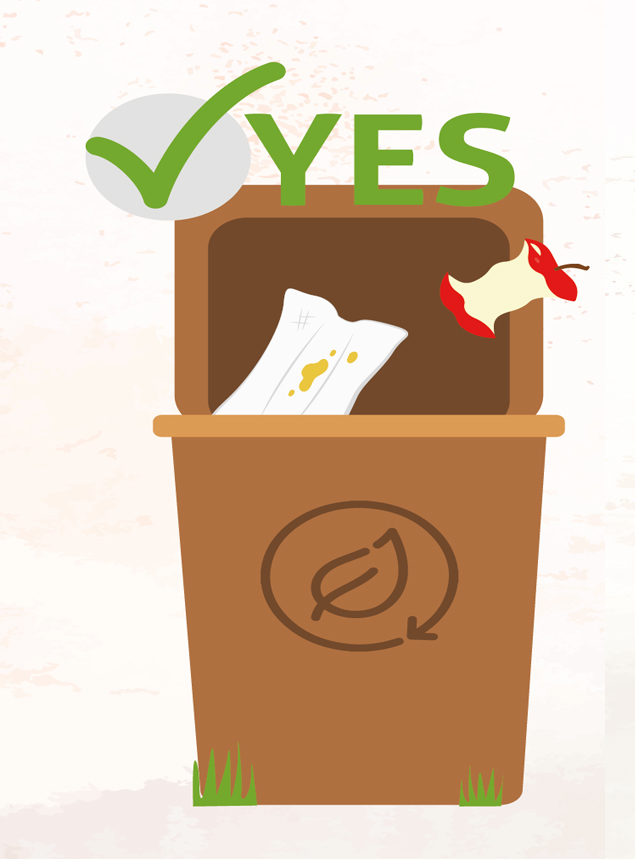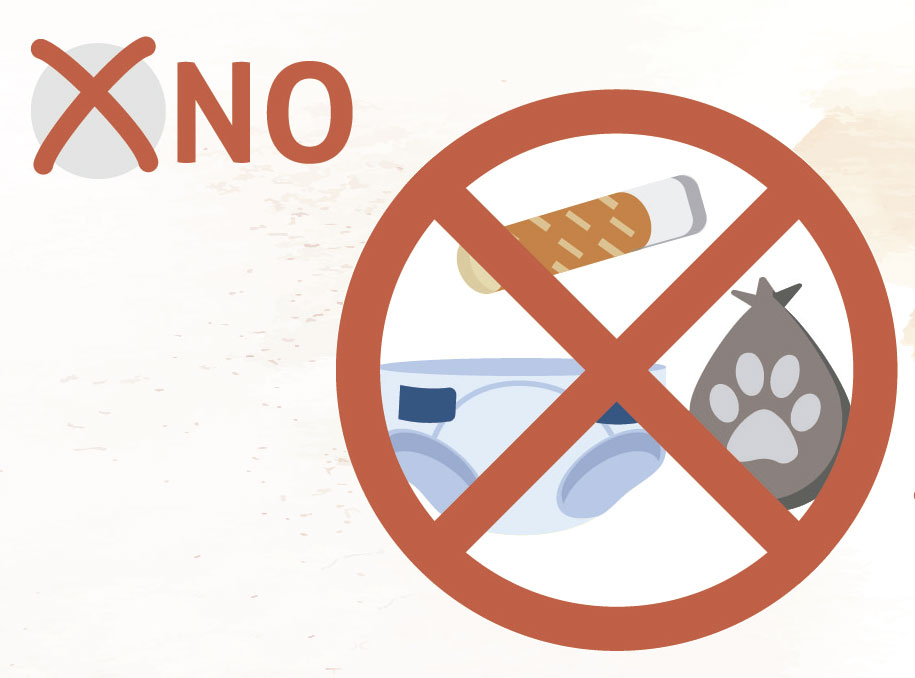 The following does not go in the brown bin
Sanitary pads, nappies and used toilet paper
Masks and gloves
Cat litter, animal faeces or rodent or bird bedding
Ashes and cigarette butts
Hoover or dustpan waste
Remains of cleaning or hygiene products
Cooking oils, vinegars and other liquid fats and greases
Solid or liquid medicines and their packaging
All waste that must be recycled in another bin or in the mobile recycling centre or special waste collection/recycling centre, such as: coffee, glass or ceramic capsules, light bulbs and batteries, pans, electrical and electronic equipment, etc.)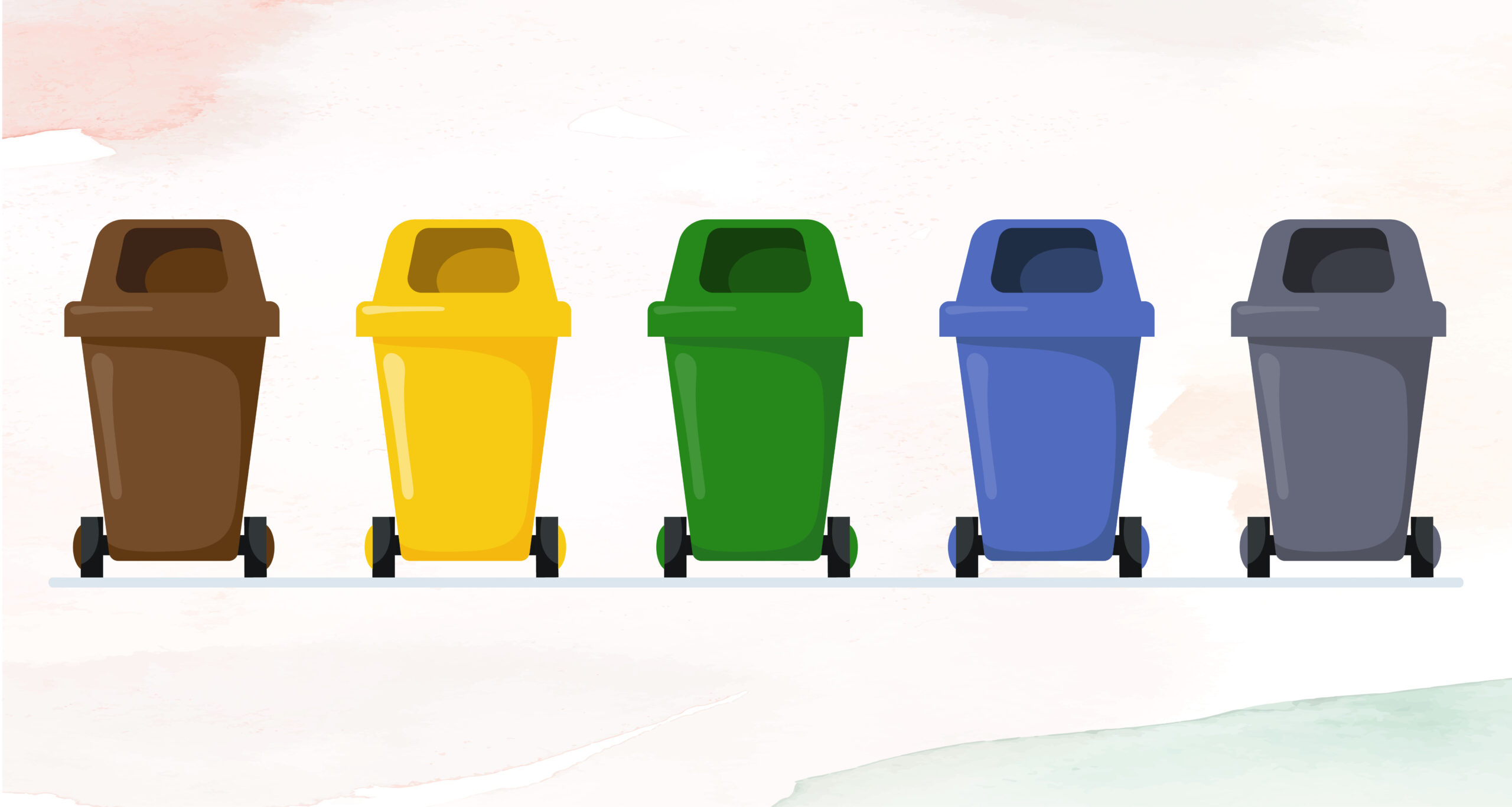 Do you want to know more about recycling?